Welcome to Brandon, Minnesota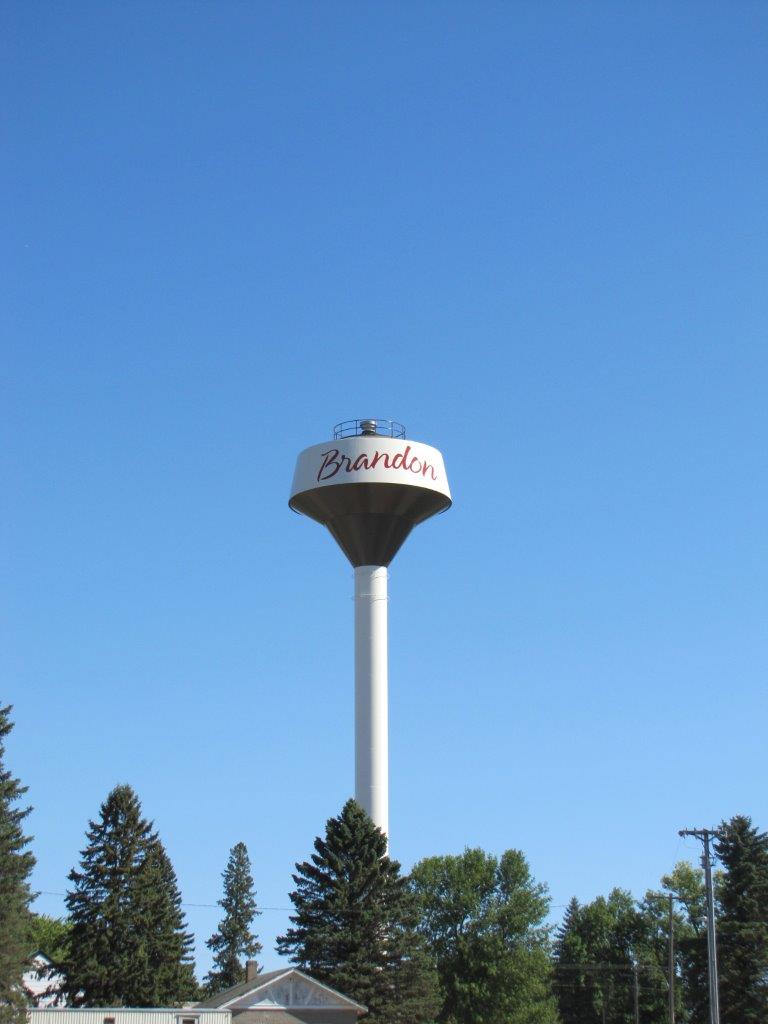 Brandon is located in central Minnesota, Douglas County. Our heritage is rich with agriculture, recreation, tourism, business culture, and spiritual blessing.
Brandon is a peaceful, friendly, and progressive community on the quiet side of the Alexandria lakes area.
Brandon boasts great fishing for walleye, northern, bass, and pan fish, as well as hunting for deer, pheasant, water foul and small game.
The 430 mile DATA Trail goes through our area, along with the Central Lakes Trail, which stretches from St. Joseph to Fergus Falls.
We are the gateway to Inspiration Peak, Minnesota's second highest elevation. Chippewa County Park is just three miles north, Pioneer Park is just five miles south.
Located in the heart of our town is the Lion's Park, which is a peaceful playground in the summer and an ice skating rink in the winter.
Andy's Tower Hills Ski Resort is also located just south of our town, while Pine Ridge Golf Course is located just north.
Brandon is minutes from doctors, hospital, public library, the Kensington Runestone and WISSOTA Raceway.
Great Today, Greater Tomorrow!