Welcome to Brandon, MN
Great Today, Greater Tomorrow!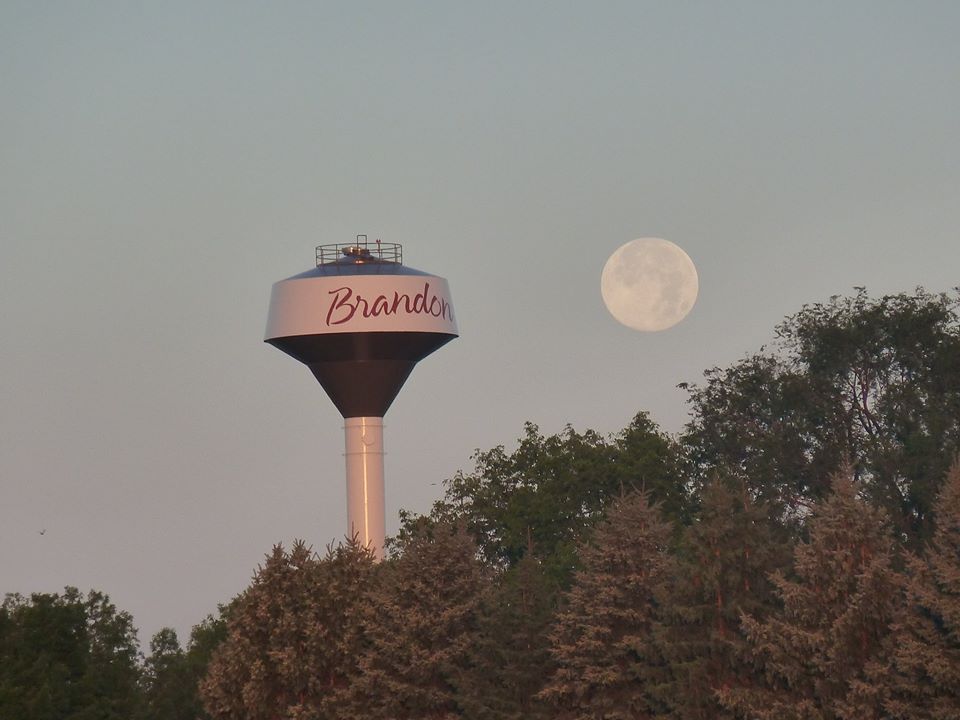 UPCOMING EVENTS
Brandon Lion's Winterfest Pond Hockey Tournament
Saturday, Febuary 4, 2017
Games to be played under Pond Hockey Rules
Players 18 and older (under 18 will require parent permission slip)
4 on 4 Tournament Play
$80.00 per Team/8 Teams Total
Concessions Available
Pick up your team packets at Moe Urness Lund Insurance @ 103 Front Street, Brandon, MN
First 8 Teams with completed registration forms and the $80.00 Entry fee paid (Make Checks Payable to "Brandon Lion's Club" return form to Moe Urness Lund).
Each team is guaranteed 2 games. Top 2 teams will play 2 out of 3 for Championship (Cash Prizes).
Arrive at rink by 7AM Tournament Day!
Click Here for the Calendar of Events
To have your event published on this site, please email Brandon Community Club
with contact name, phone number, event title, date, time and description.